TINY, BUT FIT FOR ROYALTY
Are you planning a relocation to Ghana by yourself, or you just want to invest in a property in Africa that you can call your own? Our Sankofa Duplex – Studio is the perfect tiny home for those with little to no extra baggage. Perhaps you've decided to relocate to Africa and you want to start small. This unit is similar in size to an extended stay hotel suite and the price is very affordable.
The Sankofa Duplex – Studio may be small but it still comes with modern features and our high quality Migrating Culture build throughout. It comes standard with fitted kitchen featuring real hard wood cabinets, granite countertops, and high end finishes. 
Our studio duplex makes a perfect investment and vacation property in Africa
Smart and eco-friendly home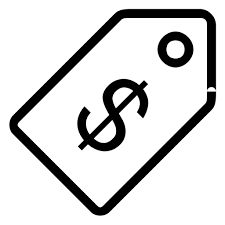 $24,950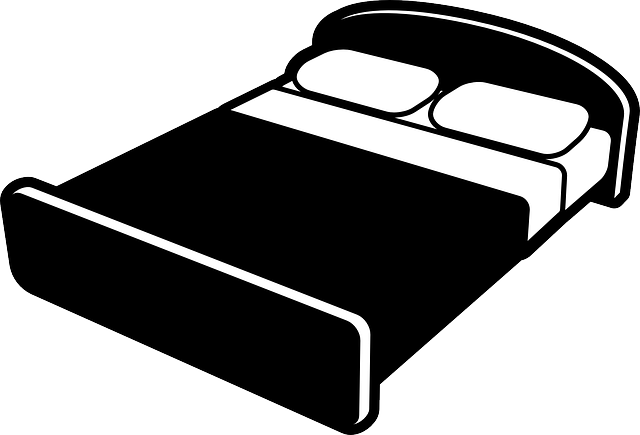 Duplex Studio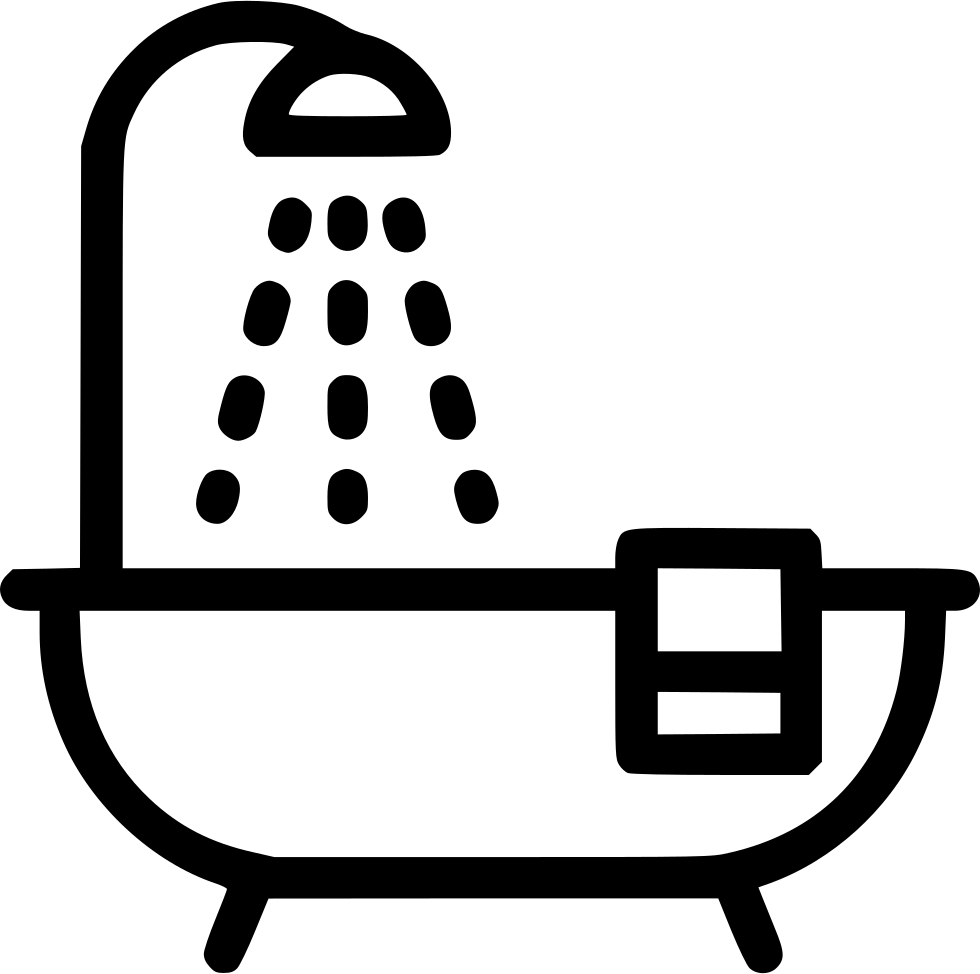 1 Bathroom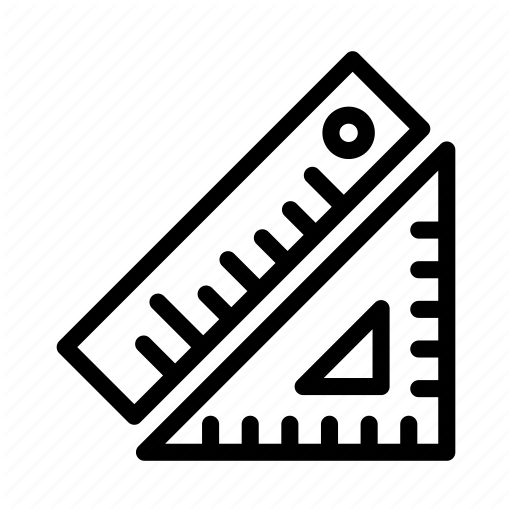 Living Space:
310 sq ft / 29 sqm