LUXURY AWAY FROM THE CITY
Our Sankofa House – Two Bedroom Two Bathroom has a sleek modern design that is both beautiful and spacious. You're going to love how the kitchen provides countertop access into the living room making it perfect for those who enjoy entertaining at home. This is the same floor plan as our Sankofa House – Two Bedroom with an extra bathroom added for the space and convenience. Just like our other models in the Sankofa series, this unit also features high ceilings, ample living space, fitted kitchen featuring real hardwood cabinets, granite countertops and high end finishes.
SANKOFA HOUSE - TWO BEDROOM TWO BATHROOM
Elegant two bedroom and two bathroom house with kitchen counter for entertaining. It's the same as our two bedroom and one bathroom house with the addition of an extra bathroom for added space and convenience. 
Smart and eco-friendly home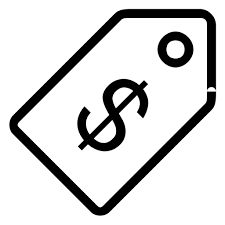 $77,450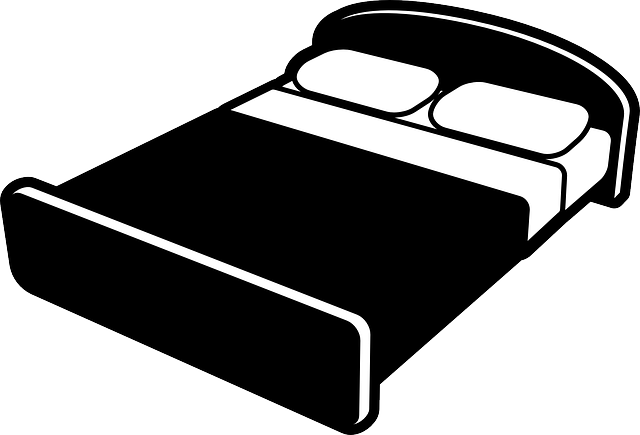 2 Bedroom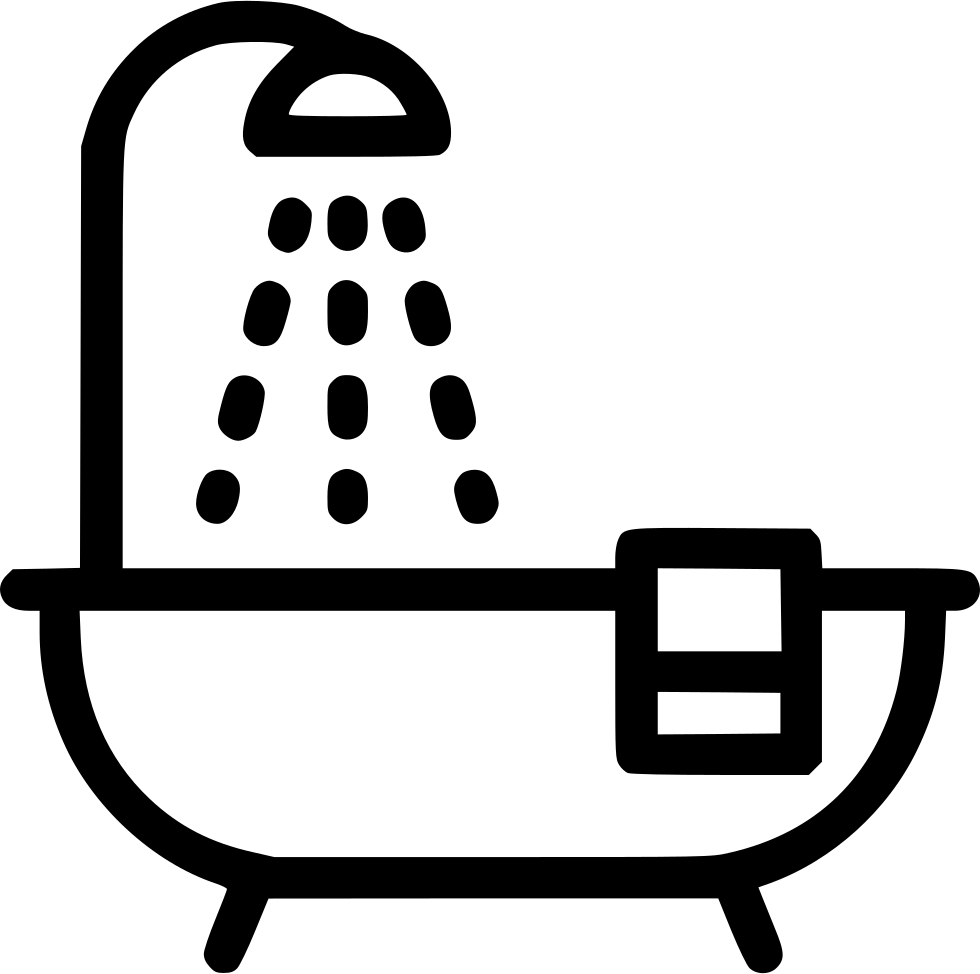 2 Bathroom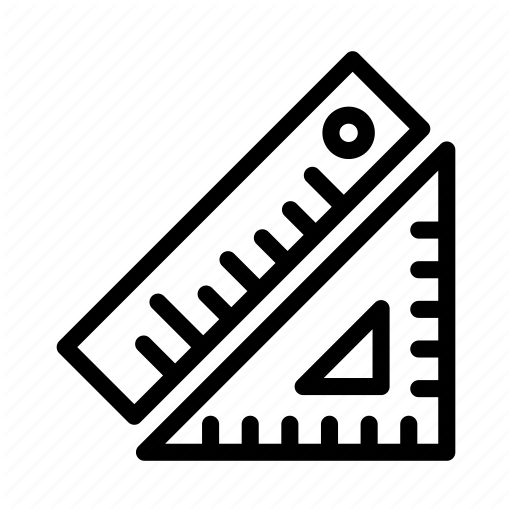 Living Space:
819 sq ft / 76 sqm