Your Dream Vacation is Here
Not only are we building one of the most unique planned sustainable communities on earth, we are also building a world class resort where you can come enjoy sustainable living at its best. You will be able to host your important events in our community and make them more memorable.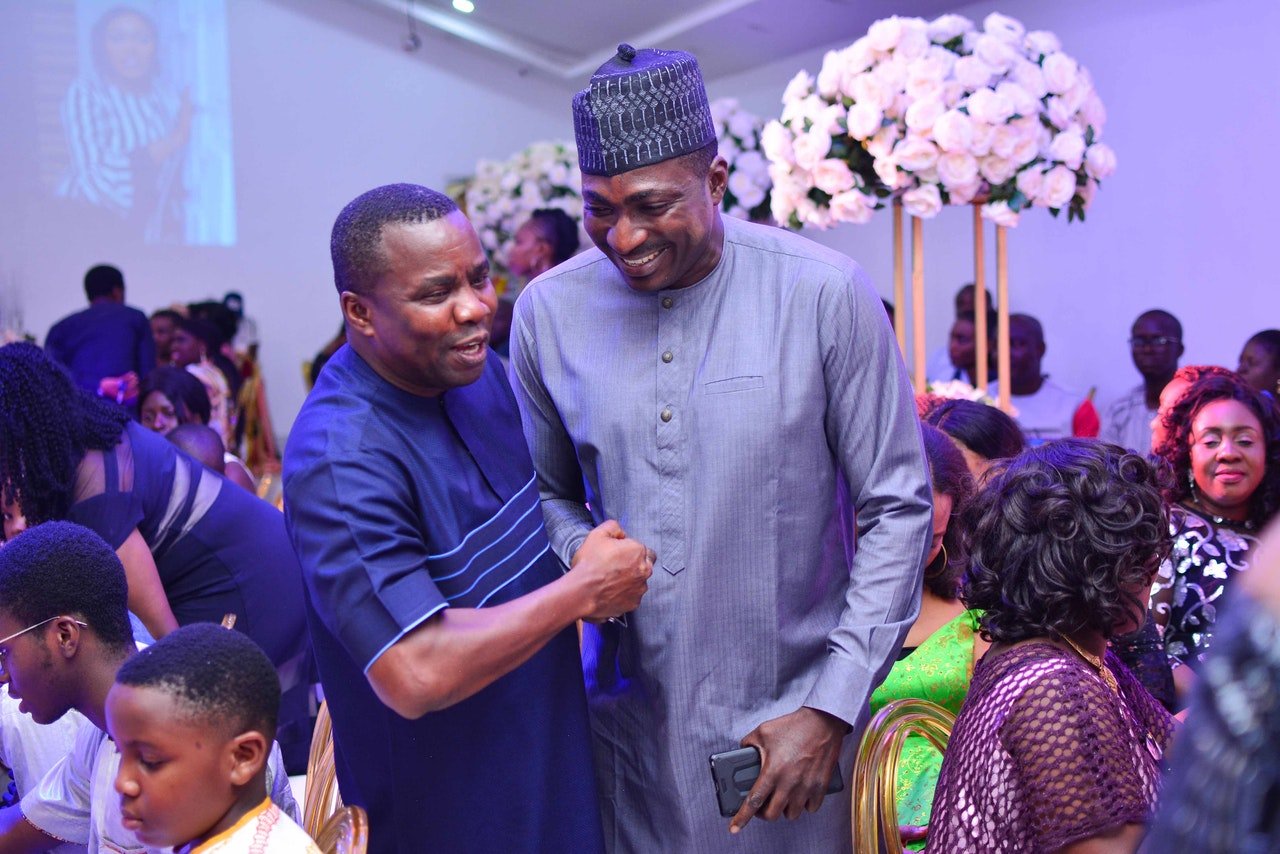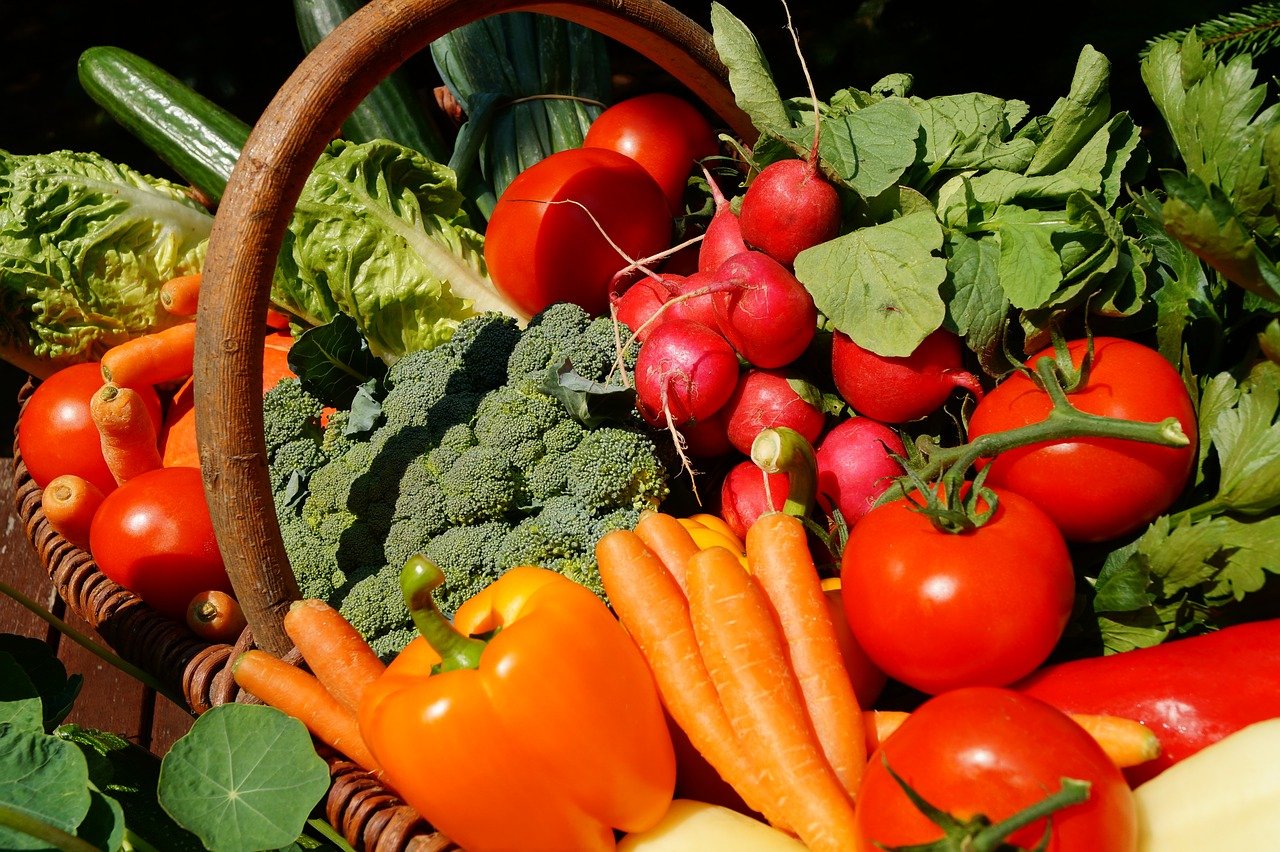 We're creating one the largest planned organic food forests on the continent of Africa. We invite you to come and experience fresh farm to the table food as it was meant to be.
Our goal is to create an environment where you're able to come relax in our community while you learn how to create your own sustainable community.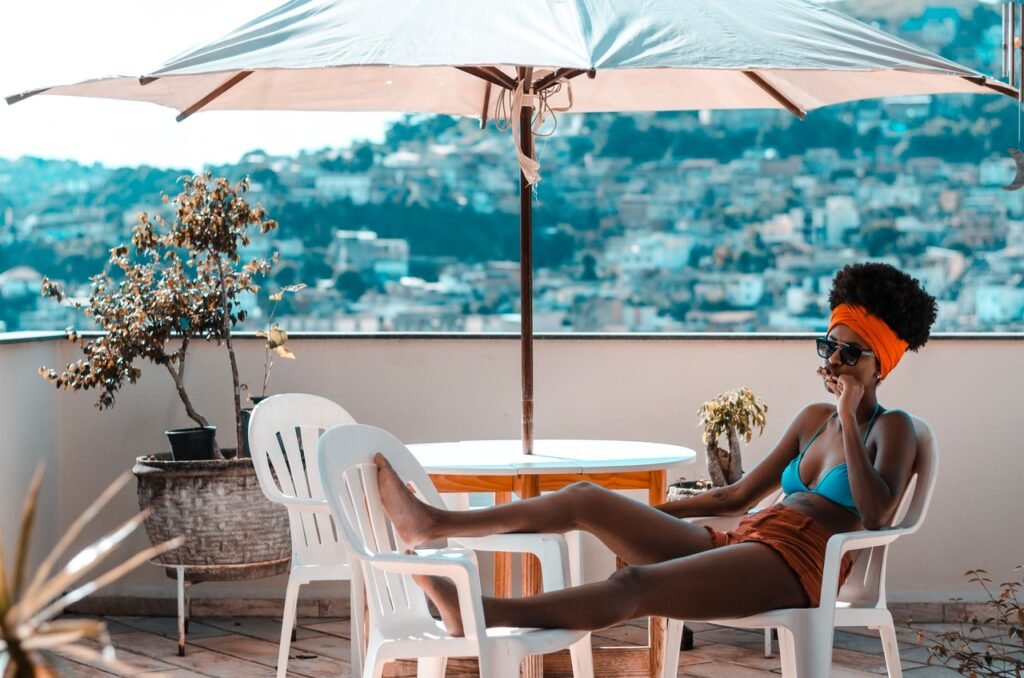 Invest In Africa By Purchasing Your Vacation Home Here
If you're looking for a great investment and a great community to purchase a vacation home then look no further. Migrating Culture Crossing is a sustainable community and resort. We invite you to purchase your vacation home in our community and we'll manage it. Click below for details.