Have you ever felt something was missing in your community and that there was a better way to live? Have you ever felt there was a healthier and more sustainable way to live? Have you ever wanted to be part of a community where organic food was a priority and people shared a passion to recycle and create a zero waste environment?
Well, now you can have all of this and more. Introducing Migrating Culture Crossing – where luxury meets sustainability. We call it sustainable luxury. We're creating a unique sustainable community far away from the congested city with all the amenities you ever dreamt of. Our community offers high end smart eco-friendly single family detached homes and duplexes that will take your breath away. Standard features include smart home technology such as keyless door locks and security systems. Our homes also include granite countertops, real hardwood cabinets and doors, ceramic and porcelain tiles to name a few.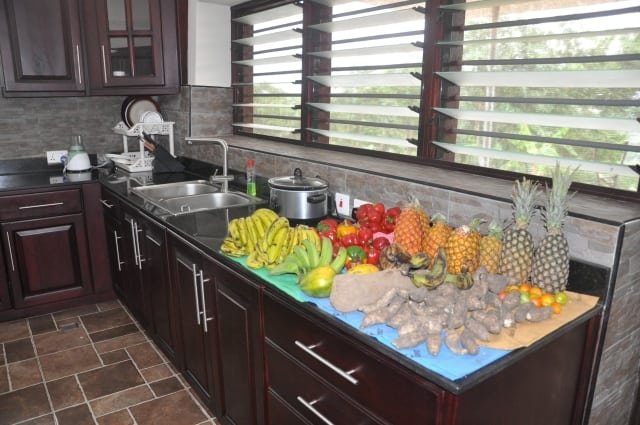 However, it's not even the great features that come standard with in our high end smart eco-friendly homes that make our community so attractive. The most appealing aspect of Migrating Culture Crossing sustainable community is our community farm that provide residents with easy access to organic foods. Our community farm allow residents to receive food from the farm to their table and bypass all the handling, logistics, travel, preservatives, etc. that is typically required for the food you find in most supermarkets. 
Migrating Culture Crossing is where people share a common desire to practice a holistic and environmentally healthy lifestyle by engaging in recycling, working toward zero waste, .