Fitted Kitchen w/ Real Hardwood Cabinets
Conveniently Located Next To New University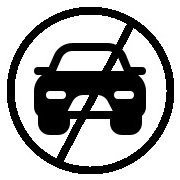 Sustainable Smart Eco Friendly Homes

Organic Food Forest & Edible Landscaping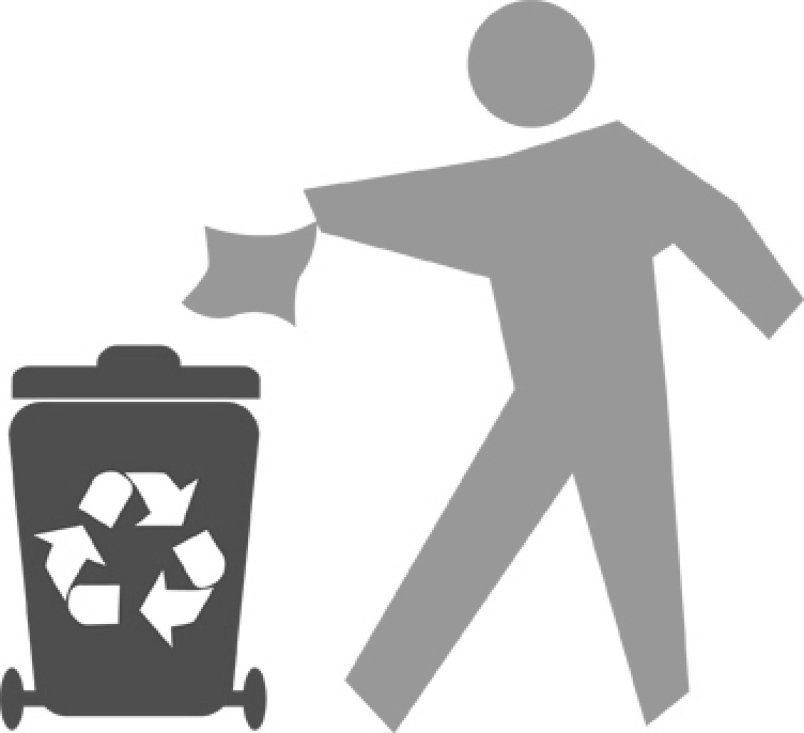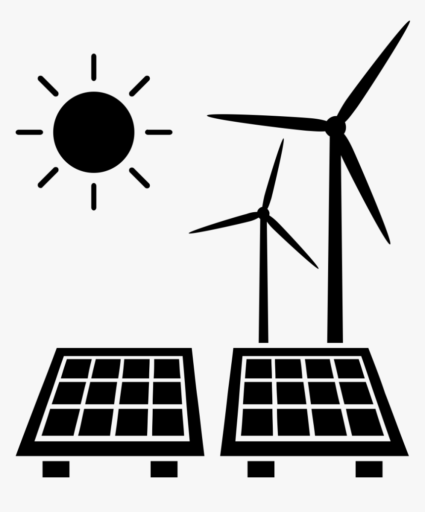 Community Generated Power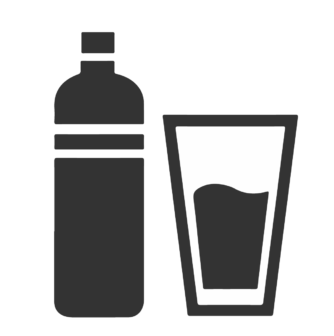 YES, YES, YES!
YOU CAN PURCHASE A HOME FOR 50% OFF DURING OUR HALF PRICE PROMO
HOW LIFE WAS MEANT TO BE LIVED!
Welcome to Migrating Culture Crossing Sustainable Community where our prevailing ethos of food first. We don't believe that you can enjoy where you live unless you have easy access to healthy food and clean drinking water. So, in addition to building you a beautiful Eco-friendly sustainable home we also provide you with access to a large organic food forest located within the community.
However, it doesn't stop there. Migrating Culture is the first developer in Africa to build a car-free community where the needs of people are placed before vehicles. In addition, we also produce our own electricity and filter our own drinking water within the community so that the community is self-sufficient. Our community will feature our unique line of Sankofa series eco-friendly smart homes.
These homes are not simply designed to look pretty. They are designed to be functional and conserve energy. Read below for all the features and amenities that our community provides and you'll understand why we are not simply another "me to" community.
STANDARD FEATURES
FULLY FURNISHED

FITTED CABINETS

FITTED STAINLESS STEEL APPLIANCES

GRANITE COUNTERTOPS

PORCELAIN & CERAMIC FLOOR TILES

STEEL SECURITY DOOR

POP CEILING W/ CORNICE

SLIDING WINDOWS

SMART HOME TECHNOLOGY

CCTV CAMERA SECURITY SYSTEM

ALARM SYSTEM

ZERO ENERGY DESIGN

THERMAL MASS

HIGH QUALITY CEILING FANS

RAINWATER HARVESTING ROOF

STAINLESS STEEL FIXTURES

HIGH QUALITY METAL BATHTUB

UNIVERSAL POWER OUTLETS

DSTV CONNECTIONS

LIGHTNING ROD

LARGE KITCHEN SINK

WATER HEATER

DUST FREE WINDOW SCREENS

FENCE AROUND EACH PROPERTY

PROVISION FOR AIR CONDITIONING
FACILITIES/AMENITIES
NO CAR ZONE

POCKET NEIGHBORHOODS

FARM-TO-TABLE COMMUNITY

FOOD SOVEREIGNTY

DISCOUNTED FILTERED WATER

DISCOUNTED ORGANIC FOOD

DISCOUNTED INTERNET ACCESS

RENTAL MANAGEMENT

OPPORTUNITIES TO SERVE OTHERS

TRULY HEALTHY FOOD & CLEAN WATER

A HARMONIOUS LIFESTYLE

A PEACEFUL ENVIRONMENT

RECREATIONAL AREA

RETAIL & OFFICE SHOPS

EVENT PAVILION

SWIMMING POOL

MEDICAL CLINIC

PHARMACY
FACILITIES/AMENITIES
PARK

GATED COMMUNITY

24HR SECURITY

REMOTE MONITORING AVAILABLE

UNDERGROUND UTILITIES & DRAINAGE

EDIBLE LANDSCAPING

ORGANIC FOOD FOREST

24/7 FILTERED WATER

BACKUP GRID ELECTRICITY

24/7 ELECTRICITY AVAILABLE

PROFESSIONALLY MANAGED

BIO-DIGESTER THAT CONVERTS WASTE TO FERTILIZER & FUEL

GYM
OTHER COMMUNITY HIGHLIGHTS INCLUDE
A FOCUS ON FOOD FIRST

EXTENSIVE COVENANTS

ZERO WASTE / UPCYCLING / RECYCLING

MEDICINAL PLANTS

NATURAL PESTICIDES

HOLISTIC MANAGEMENT & ANIMAL CARE

SELF SUFFICIENT COMMUNITY

COMMUNITY SOLAR FARM

GREAT NEIGHBORS SHARING COMMON INTERESTS

AGROFORESTRY

SOIL REGENERATION & ECOLOGY

FREE OF FUNGICIDES, HERBICIDES, & PESTICIDES THAT ARE HARMFUL TO THE ENVIRONMENT OR HUMAN HEALTH