Our Sankofa Condo – One Bedroom is the exact same floor plan as our Sankofa Duplex – One Bedroom, which has been one of our hottest selling units. So, if you missed out on buying the Sankofa Duplex – One Bedroom, then don't miss out on buying this condo. It's designed for those who don't require a large space, but they desire a bit of privacy between their bedroom and their living space. It has the same great features of our studio condo unit with the added benefit of a private bedroom. This unit also features high ceilings, ample living space, fitted kitchen featuring real hardwood cabinets, granite countertops and high end finishes.
SANKOFA CONDO - ONE BEDROOM
Our one bedroom condominium is nice for the retirees looking to downsize, but demand the best.
Smart and eco-friendly condo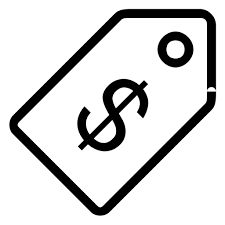 ​
$27,450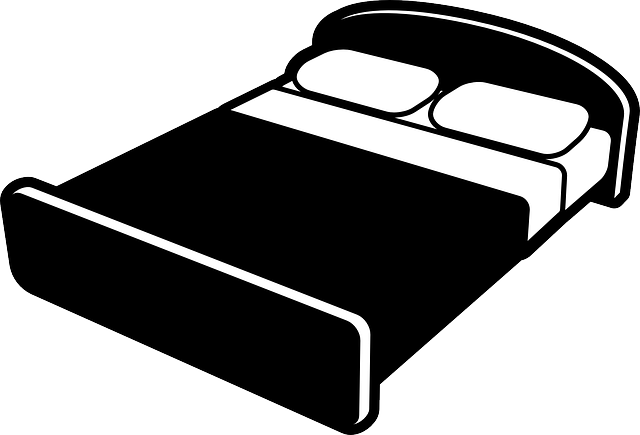 Condo
1 Bedroom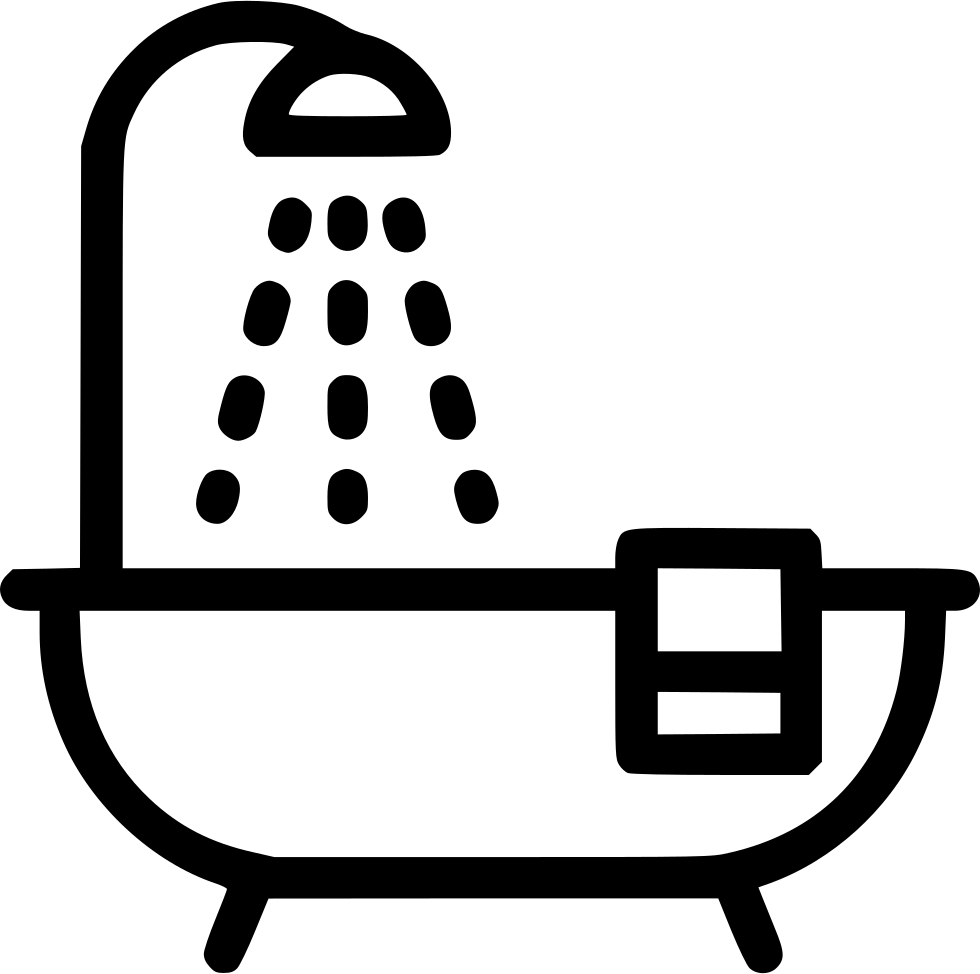 1 Bathroom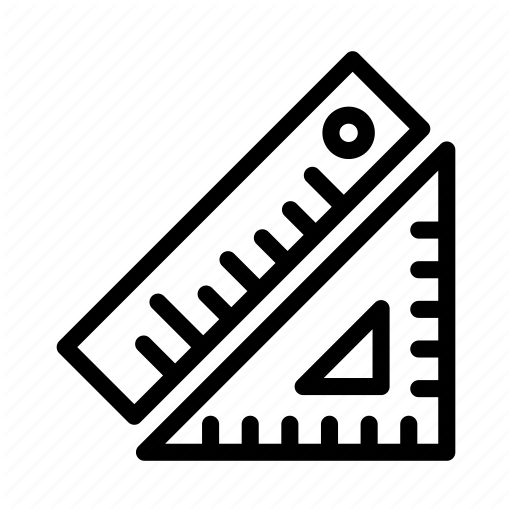 Living Space:
400 sq ft / 37 sqm