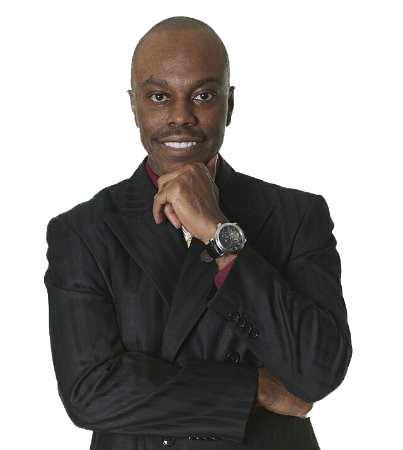 Eric McNeal, CEO
Eric McNeal is a speaker, author, business consultant, and entrepreneur with over 25 years of experience in the technology industry. At the age of 30, he started a computer networking company and built it into a multimillion dollar business within three years. In 2009 he co-founded an eCommerce company specializing in the sale of hair and beauty products and also built it into a million dollar business. He is a decorated veteran of the U.S. Army and holds a B.S. in Computer Information Systems from Florida Agricultural & Mechanical University (FAMU), where he graduated magna cum laude.

He has worked at Fortune 500 companies including Microsoft, Eli Lilly & Company, AT&T, U S West Advanced Technologies, and Alabama Power Company. McNeal has consulted in the area of technology and business process reengineering (BPR) with companies and institutions such as PricewaterhouseCoopers, Home Depot, IBM Consulting, Clark Atlanta University, CDC, and DOE.

McNeal has over 10 years of expertise in the healthcare industry and has managed two medical practices. He has assisted medical practices in streamlining their front office, back office, and clinical workflow via electronic medical records. He has also written articles on technology for a popular Atlanta magazine and has authored a book entitled, "Diary of a Failure: The Art of Failing Your Way To Success."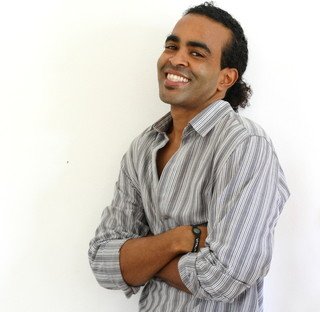 Brandon Rogers, Founder & President
Brandon Rogers has over 12 years of both architectural design and building experience. After graduating with a degree in Architecture and Design from Florida Agricultural & Mechanical University (FAMU) he relocated to Ghana, West Africa where he began focusing on sustainable building techniques.

As an acting board member of Hope for Africa Ecovillage, NGO, Rogers has had the opportunity to drive many "eco + logical" design solutions by researching, developing and experimenting with eco / green building techniques in an effort to define effective methods for affordable construction throughout rural Africa.

Over the course of the last ten years, Rogers has both designed and built a number of eco-friendly single family homes across Ghana for repatriates seeking to relocate making him one of the foremost experts in the country for sustainable design and development.