WAKE UP EACH MORNING ON VACATION
Our Sankofa House – Three Bedroom is currently the largest model in our Sankofa series. With over 1100 square feet of living space, it gives your growing family enough room to spread out. It provides enough living space to make staying at home an enjoyable event. Waking up to this home each morning is like waking up on vacation. Like all our other units, this home also features our recognized high ceilings, ample living space, fitted kitchen featuring real hardwood cabinets, granite countertops and high end finishes.
SANKOFA HOUSE - THREE BEDROOM
Beautiful and spacious three bedroom house for the entire family to enjoy.
Smart and eco-friendly home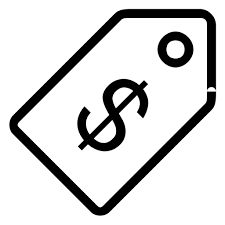 $91,950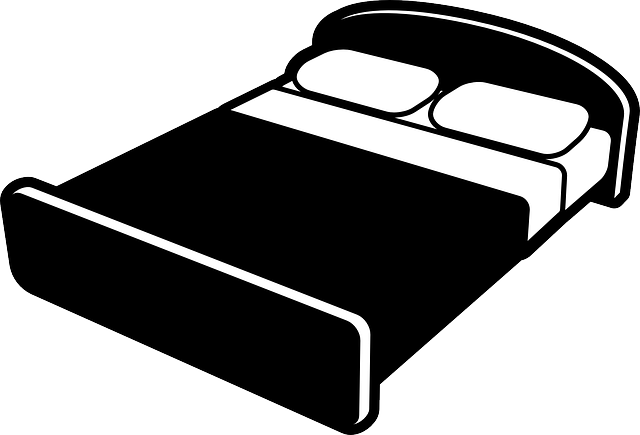 3 Bedrooms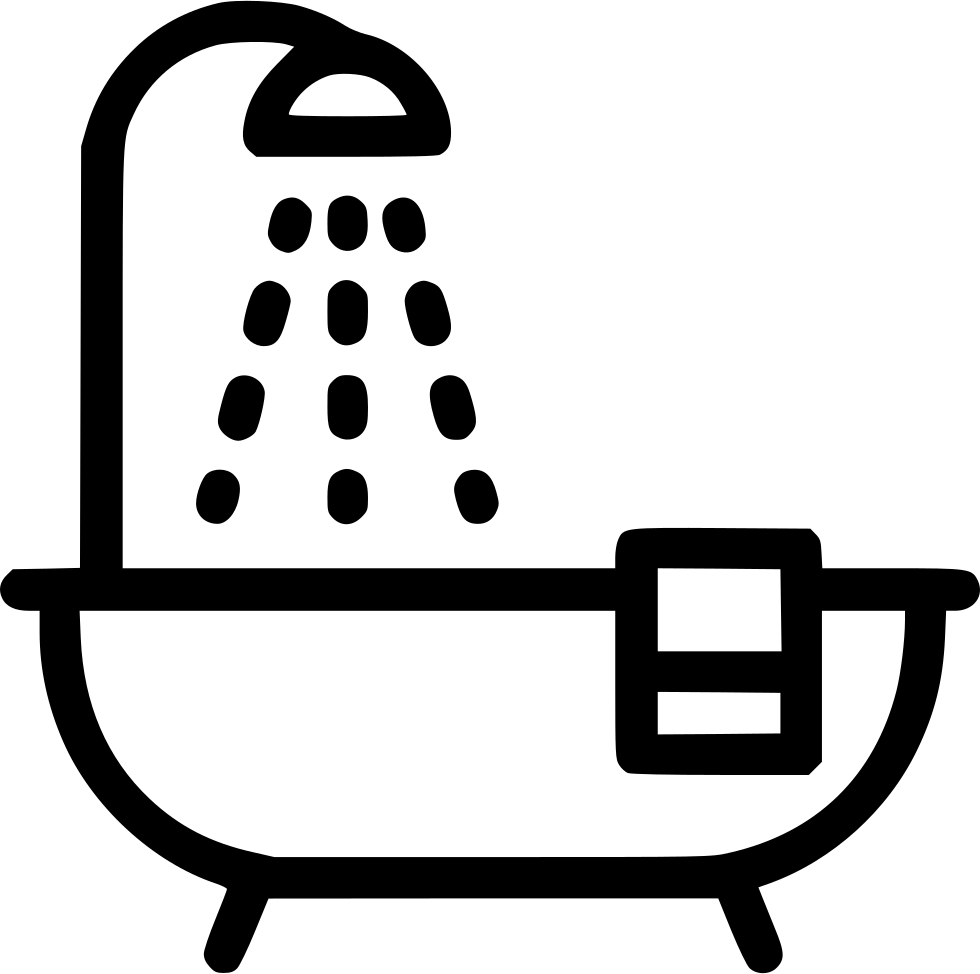 2 Bathrooms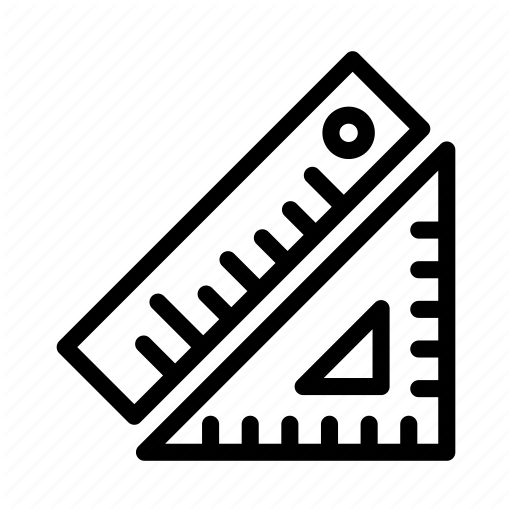 Living Space:
1146 sq ft / 106 sqm